Dedication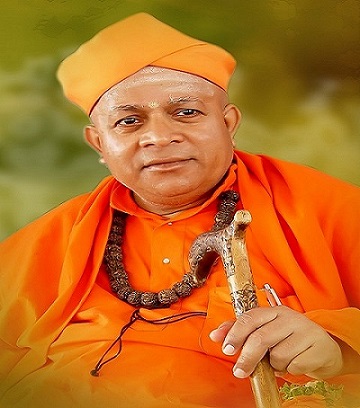 Dr. Shivamurthy Shivacharya Mahaswamiji
Sri Taralabalu Jagadguru Brihanmath, Sirigere.

This website is dedicated to our organisation president & Spiritual father
Dr. Shivamurthy Shivacharya Mahaswamiji.
Designed By:
Santhosh T
Asst. Professor, Dept. of CSE, STJIT
Supporters
Principal, All HODs, Staffs of STJIT, Shruthi G B, Manasa G R, Marulasiddesh I S & My Family members.